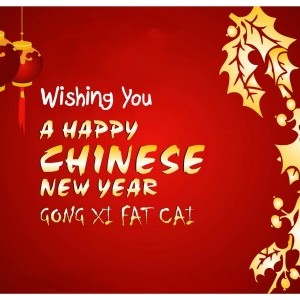 Happy Chinese New Year!
Sappho Live opening times:
Wednesday 18th – Closed
Thursday 19th – Closed
Friday 20th – Closed
Saturday 21st – OPEN
Sunday 22nd – Closed
We will be open this Saturday 21st for a special night of celebrations with Lanny Waugh & Friends playing, plus an open jam night later in the evening. Free Entrance! Come on down and celebrate the new year with us!